Montréal, March 26, 2021 – Rouyn-Noranda director Béatriz Mediavilla's latest film wins the Award for Best Canadian Artwork at the 39th edition of the Montreal International Festival of Films on Art (FIFA)! She directed this film following French choreographer Thierry Thieû Niang's intergenerational workshop tour that we had organized in Quebec in the summer of 2017.
The jury composed of Christine Beaulieu, artist, playwright and actress (Montréal), Eunice Bélidor, director of the FOFA Gallery at Concordia University (Montréal), Roberto Pisoni, director of Sky Arte (Milan), Brigitte Poupart, director and filmmaker (Montréal) and Yu Shimizu, film programmer of the Visual Industry Promotion Organization (Tokyo) was keen to share these words:
"We wish to bring forward the kindness of choreographer Thierry Thieû Niang's approach. The humility emanating from the portrait of his work through the bodies and gestures of multiple generations of people touched us. The diversity of each body and gesture awakens us to the infiniteness and universality of the art of dance. The Prize for Best Canadian Film is awarded to According to Movement – A Story in 10 Chapters, directed by Béatriz Mediavilla."
Until Sunday, on the FIFA platform!
Don't miss the chance to watch the film which is still available on the FIFA online platform until this Sunday, March 28, 2021. Available only in Canada.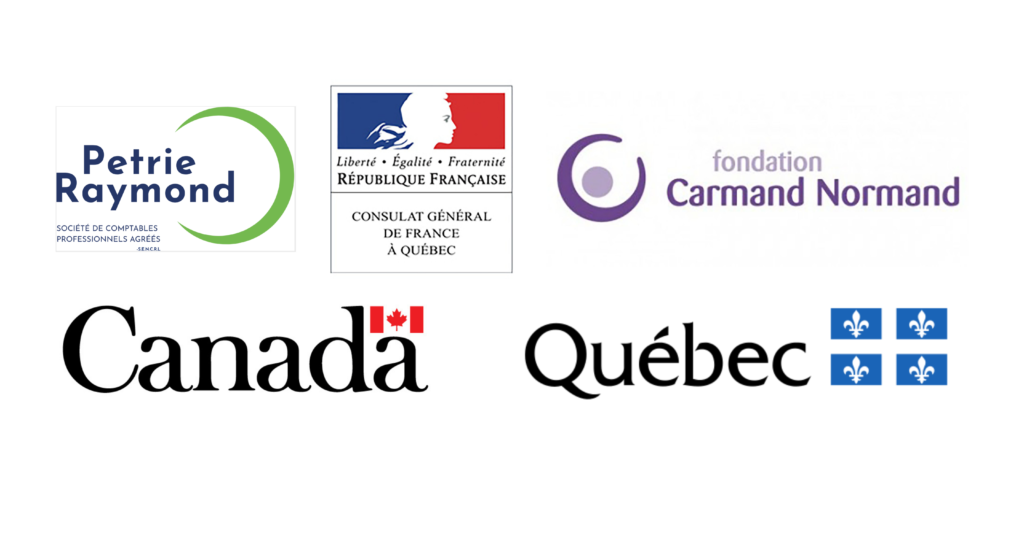 About Cinédanse
Founded by Sylvain Bleau nearly ten years ago, La Caravane de Phœbus, an organization driven by humanist and progressive values – producer of the Cinédanse events and related activities, works in dance and in several other disciplines that revolve around it: cinema, visual arts and digital arts. After editions in Montréal in 2012, Québec City in 2015 and Ottawa in 2019, the destination of our next Cinédanse will soon be announced…
-30-
Press relations
Châtelaine Côté-Rioux, production manager
(819) 473-0319 / prod@cinedanse.ca