– Press release for immediate release –
Version française
Thanks to her, a young actor suffering from cerebral palsy reinvents his way of walking.
New York City choreographer Tamar Rogoff will visit Québec City and Montréal in May to offer a series of workshops for people with motor disorders and dance professionals.
Montréal, April 25, 2018 – New York choreographer Tamar Rogoff will finally visit Québec City and Montréal from May 19 to 25, to present a series of screenings of her powerful documentary Enter the Faun recounting her fascinating adventure with the young actor Gregg Mozgala who has cerebral palsy. During her stay with us, Tamar Rogoff will offer a free series of workshops for dance professionals, people with motor impairment, their families, medical professionals, researchers, academics and caregivers.
Two years ago, as soon as he discovered the fascinating story of this artist duo, Cinédanse's director, Sylvain Bleau, sought by all means to invite them to the country, not only to make their story known, but above all to serve as an inspiration to artists and other affected people, their families and the caregivers around them.
The story behind "Enter the Faun"

Tamar Rogoff wanted to create a new version of The Afternoon of a Faun, Vaslav Nijinski's flagship piece created by Diaghilev's famous Ballets Russes (1912). She then chooses to work with the young comedian Gregg Mozgala, who has cerebral palsy to interpret wildlife. Tamar Rogoff has adapted his creative and teaching techniques to Gregg Mozgala's physical condition and Gregg Mozgala has agreed to submit his body and mind to his choreographer's designs. Thus, they have reinvented their practice and their own existence.
" In the process, she has changed his view of himself and of his possibilities."

New York Times
Workshops
Tamar Rogoff has developed a program of exercises in which participants will experiment with a new approach to managing their motor skills. Like Mozgala, who has learned to break with the motor habits of cerebral palsy, participants will discover parts of their bodies that they previously had little control over and that can be sources of motor rehabilitation.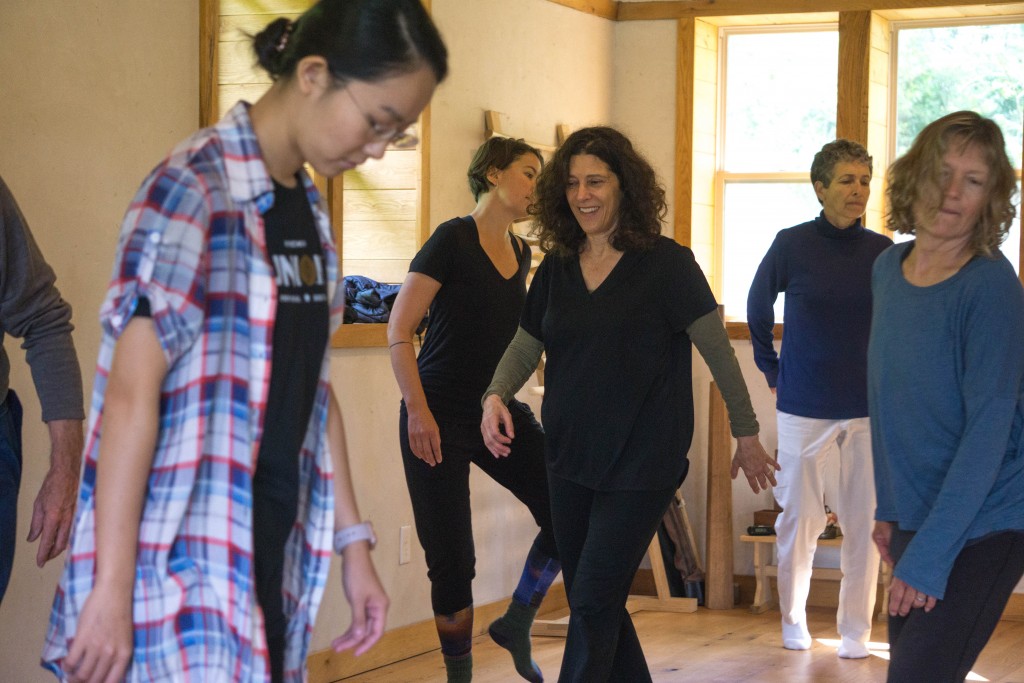 Workshop 1
Dance professionals and interested artists of all conditions.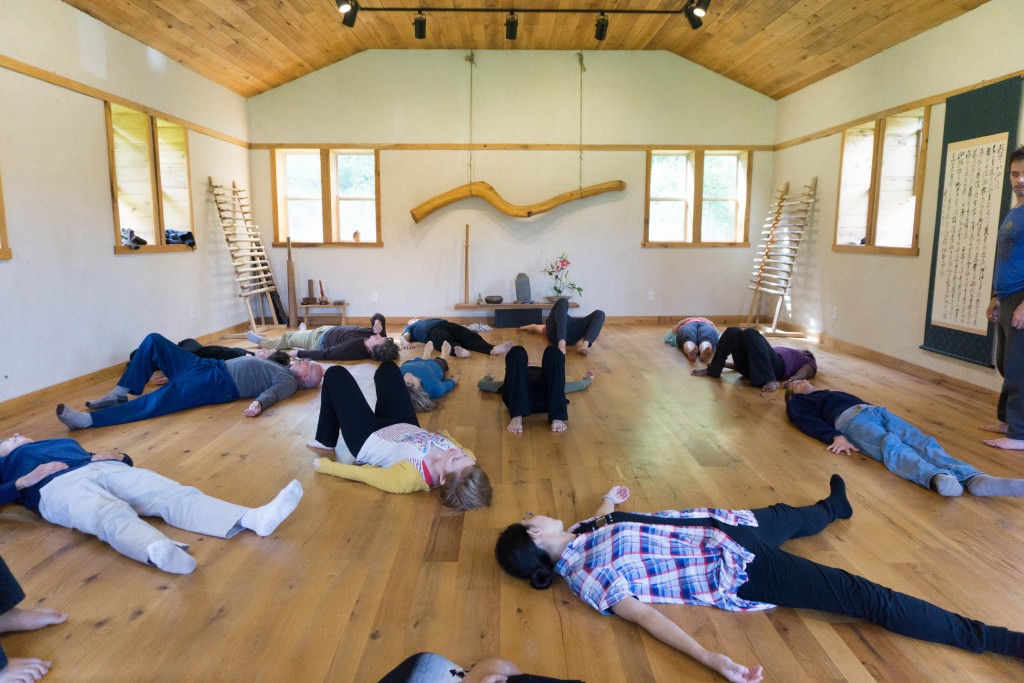 Workshop 2
People with cerebral palsy and their family members, medical professionals, researchers, academics; joined by the artists who have followed the workshop 1.
Public screening of the documentary Enter the Faun will precede each workshop 1 and 2 and will be followed by a discussion period with the participants.
Saturday, May 19, 2018
Maison pour la danse, 336 rue du Roi
Free (with registration)
Public screenings
Enter the Faun: a powerful documentary!
"A remarkable story. Will be of great interest not just to dance enthusiasts but to those whose lives are touched by cerebral palsy."
The Hollywood Reporter
Saturday, May 19, 2018 at 1 pm
Maison pour la danse, 336 rue du Roi
Free (general admission – without booking)
Montreal will be moderated by Sébastien Diaz (Family Format, Télé-Québec).
Thank you to our partners!
Source | Press relations
Anthony Charbonneau
Tél. (581) 305-6525 | com@lacaravane.qc.ca