Cinédanse Ottawa 2019: Submission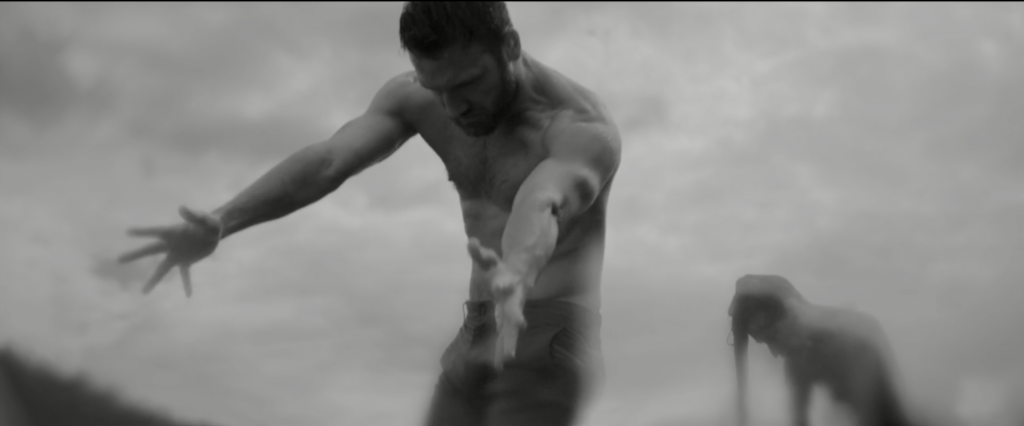 Cinédanse Ottawa 2019 | Submission Period is Over | Dates To Be Announced Very Soon!
How do the artists, who mix dance, cinema and new technologies, performance with, through and across screens, free themselves from the word to feel the other, to live less in the world accumulating knowledge and intellect, but more intelligence of our senses?
Submit your Films Now!
We invite you, dear artists and artisans, to submit your films at: info@7a2g9abnpa.preview.infomaniak.website.
Warning: We won't accept any virtual reality works or performances for one viewer at a time.
The program of the festival is being selected, but we are still looking for hidden masterpieces…The aim of the festival will put in light five main topics:
1) Perceptions about Women: Today;
2) Perceptions about Couples: the Two of Us;
3) Perceptions about Community Spirit: Us, Them, the Other;
4) Perceptions about Intimacy: from Dreams to Religions;
5) Perceptions on Ages: "the Old Days"
Do not restrict yourself to these subjects, and let us discover your films and your works!
Please mention:
Please mention the type of film (short, full length, documentary, recreation, fiction…), credentials, length, the country of origin, the year of production and the available formats.