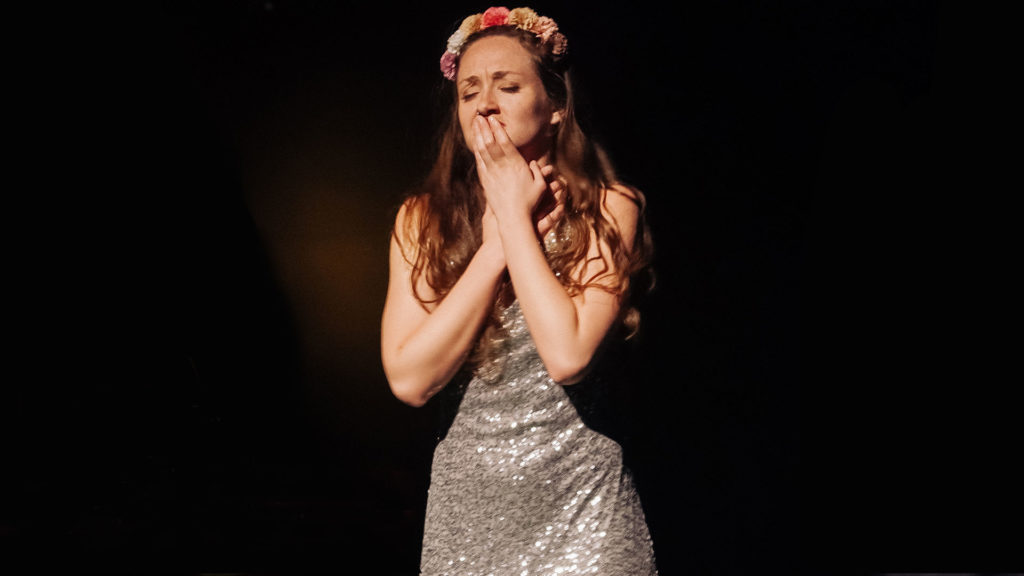 Modern Women
Sunday 22 Sept. | 5 pm | LabO
Closing program - A mix of performances and projections. The dancing modern woman. In New York City, Montréal or Ottawa. From Zimbabwe or over Skype. Guest artists: Lana Morton, Yvonne Coutts, Jil Guyon, Emilie Morin and Alla Kovgan.
Mother Earth Bursts
Sunday 22 Sept. | 11 am I LabO
Brunch screenings - Our ancestors were dancing in the rain. How do today's artists dance our world?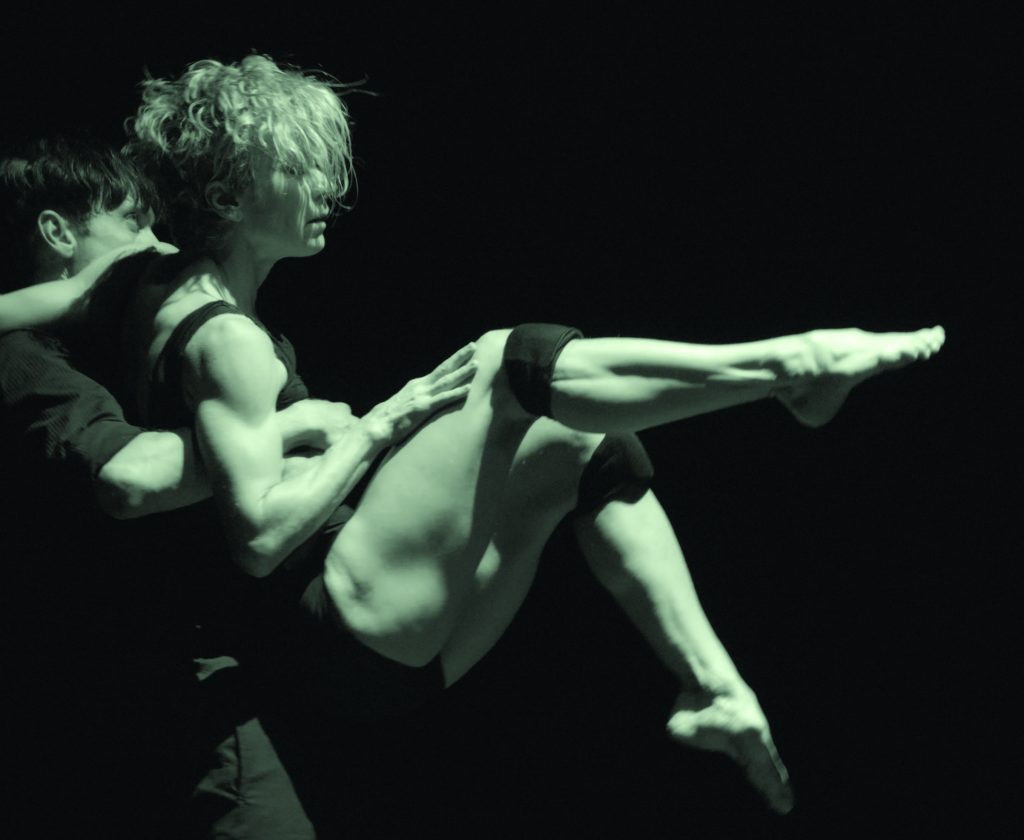 Louise Lecavalier: In motion
Sunday 22 Sept. | 2 pm | LabO
Documentary screening - This feature film offers a cinematic take at the work and life of the famous dancer and choreographer Louise Lecavalier, who still dances on the stages of the world at 60 years old.