"To love, to grow old, and to dance"
Second Day of the Symposium
"New perspectives in dance and health in our communities": Screenings, workshops, public exchanges with invited artists and researchers
9 am – 5 pm | SAW Club & Exterior Court | SAW Gallery



67 Nicholas
Free
"Dance and music create binder in the community. " 
The poet Gilles Vigneault (90 years old), who grew up in Natashquan, with the native people, on the North Shore of the St. Lawrence River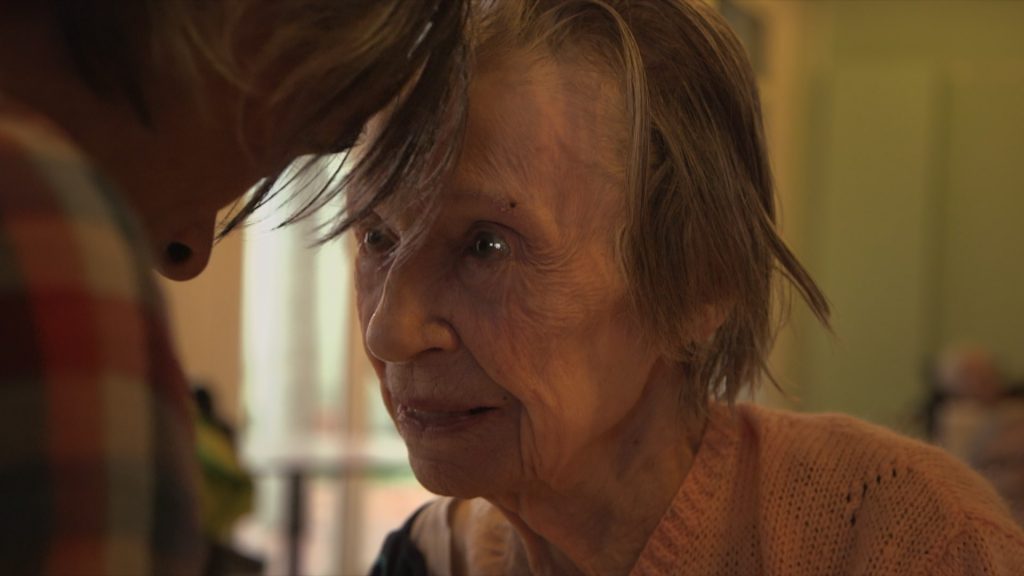 Feelings of exclusion abound in our modern societies. We have a troubled relationship with old age, death. We would like eternal youth, but do not we grow old each day of our lives?
Medicine has allowed us to live longer than before, but at what cost? A large part of our elders, excluded from everyday life in our atomized cities, are ravaged by chronic diseases that science does not overcome.
Alors que le souci de performance, des apparences préoccupe notre quotidien, des maladies dégénératives comme l'Alzheimer et le Parkinson nous accablent tous.
Au cours de cette seconde journée du Symposium, à travers la projection de documentaires et de films d'art, des échanges entre les artistes et chercheurs invités et le public, un atelier, nous constaterons comment la danse et sa pratique peuvent régénérer des êtres, des communautés, que la médecine et les scientifiques n'arrivent pas à expliquer ces phénomènes, ou à peine. Les artistes dont nous vous présentons les œuvres aujourd'hui et nos invités amorcent une réflexion qui, nul doute, saura permettre de nouvelles perspectives.
Photo: Une jeune fille de 90 ans
"Une jeune fille de 90 ans"
A Film by Valéria Bruni-Tedeski and Yann Coridian with Choreographer Thierry Thieû Niang (France)
9:30 am | Club SAW
67 Nicholas
Free
When it was first released in France, this documentary caused a sensation and attracted more than a million online views on the platform Arte.
This film provides a deep look into the life of a woman suffering from Alzheimer's, who regains a taste for life after meeting the choreographer Thierry Thieû Niang.
Thierry Thieû Niang has breathed new life into dance in France. A regular at Cinédanse events, Thierry came to Ottawa in the summer of 2017 for the Danser le printemps Quebec tour. Ottawa-Gatineau dance enthusiasts who discovered him on this occasion will be happy to see him again!
Dir.: Valeria Bruni Tedeschi & Yann Coridian IChor.: Thierry Thieû Niang | France | 2016 | 85'
Discussion with Thierry Thieû Niang
Following the screening, there will be a talk-back with the choreographer, Thierry Thieû Niang, via Skype from Paris.
In addition to the program:
Carrying on the Tradition
A short-film by Nimki Peltier (Wikwemikong, Québec)
The young Nimki overcomes his depression by taking up traditional native dancing and renewing his relationship with his culture and family.
Vanitas
A short-film by Vinicius Cardoso (Brésil)
Inspired by Hieronymus Bosch's The Garden of Earthly Delights, two women dance: one young, the other mature. Their nudity as they dance challenges the unceasing quest for appearances in our time, and the eternal vanity of human beings.
Dir.: Vinícius Cardoso | Chor.: Samuel Kavalerski & Irupé Sarmiento I São Paulo, Brazil | 2017 | 6′