Ottawa
2019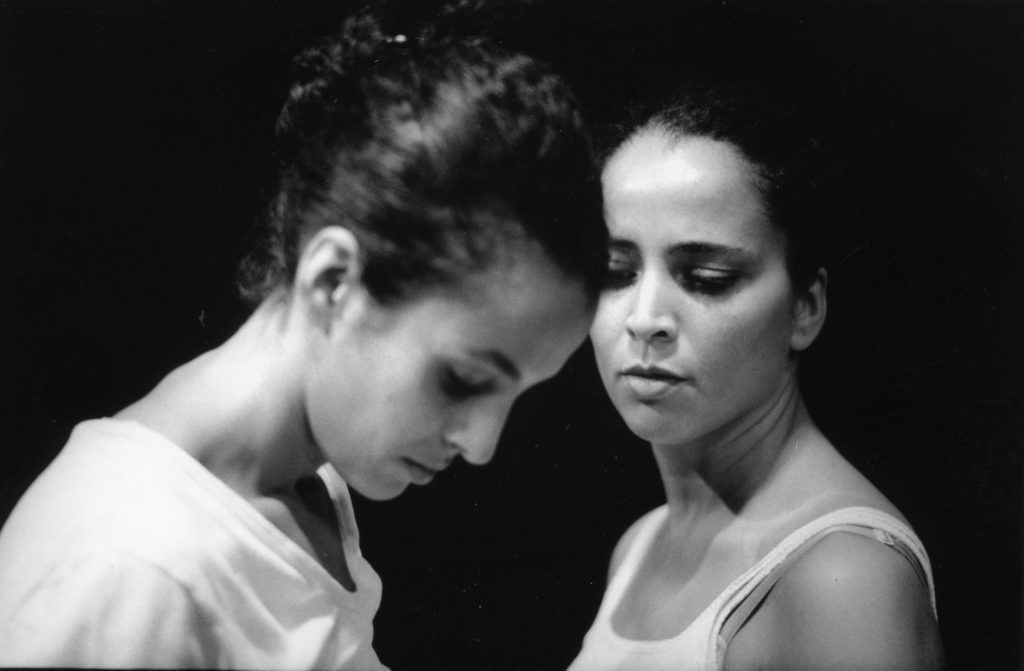 The scream by Nacera Belaza (Paris/Alger)
Tuesday, Sept. 17, Wednesday, Sept. 18 | 8 pm | LabO
Opening show - In a time when Algeria is asserting itself, Nacera Belaza is one of the few Arab women choreographers to work on the international stage.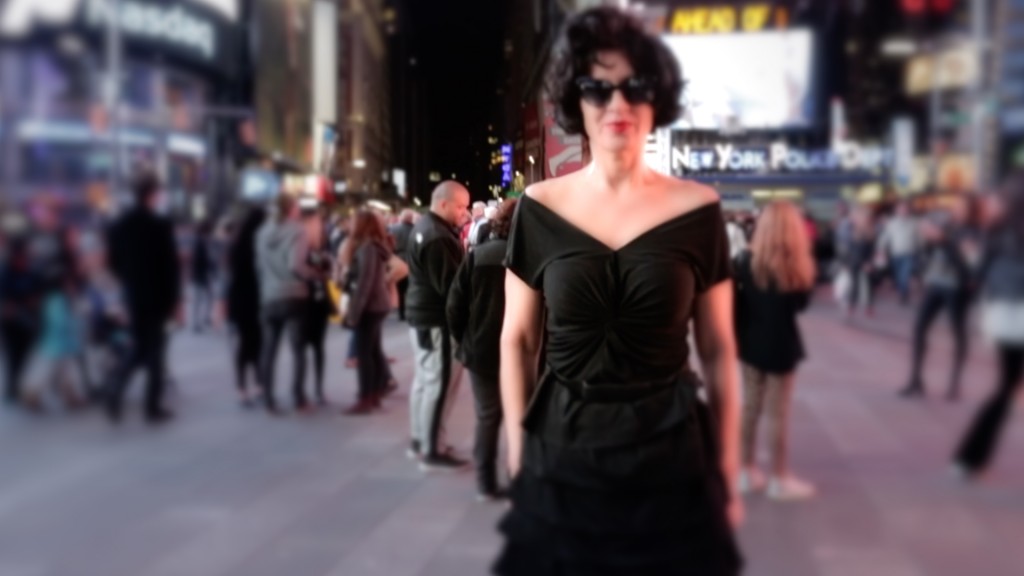 Our Dances in the Digital Age
Wednesday, Sept. 18 | 9:30 am - 5 pm | LabO | SAW
Network with artists and professionals. Guests: Denis Poulin (Montréal), Édouard Lock, three programmers from Los Angeles, Shanghai, Paris. SAW's Nordic Lab. Awarding of the Lumière prize.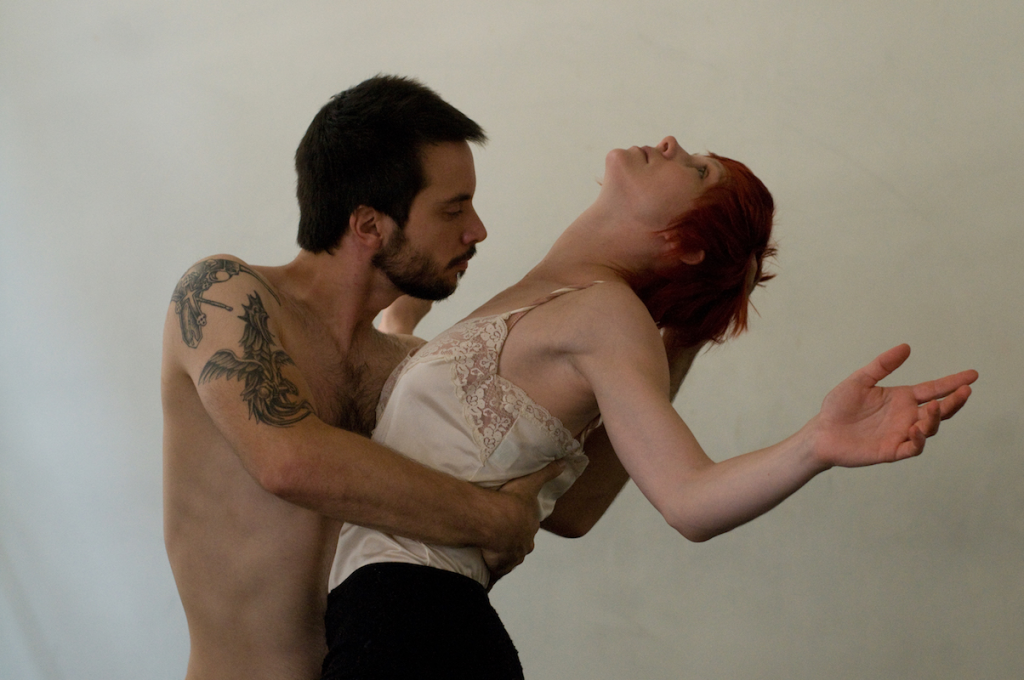 Enter the faun
Wednesday, Sept. 19 | 6 pm | SAW
Screening of a movie based on the story of Gregg Mozgala, a comedian with cerebral palsy, and the choreographer Tamar Rogoff (New York) whose approaches to choreography allowed him to move far beyond what he believed were his physical limitations.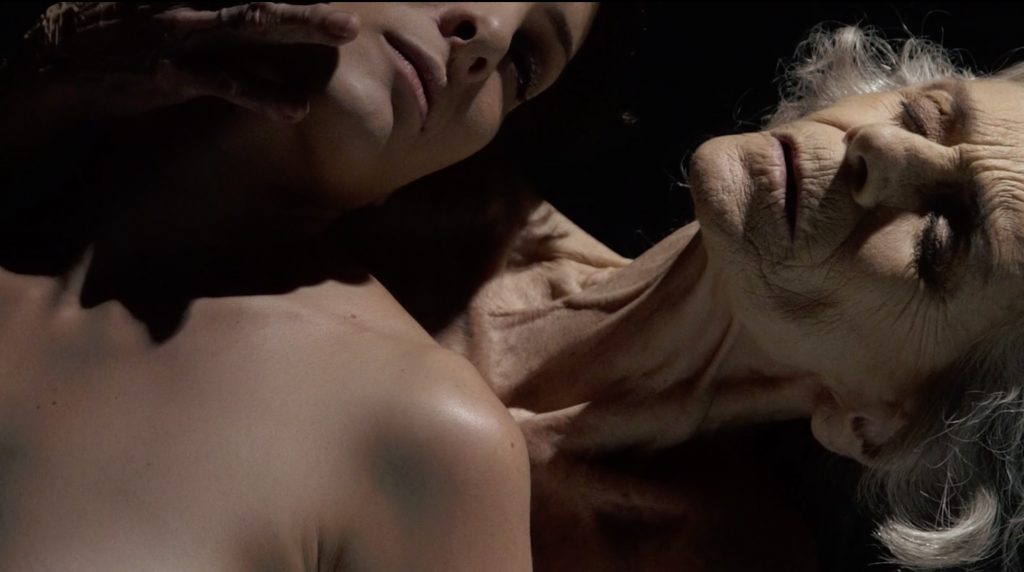 NEW PERSPECTIVES IN DANCE AND IN HEALTH
Thursday, Sept. 19 and Friday 20 Sep | 9 am - 5 pm | SAW
Symposium gathering many artists and professionals to challenge and question many social and health issues in our modern societies.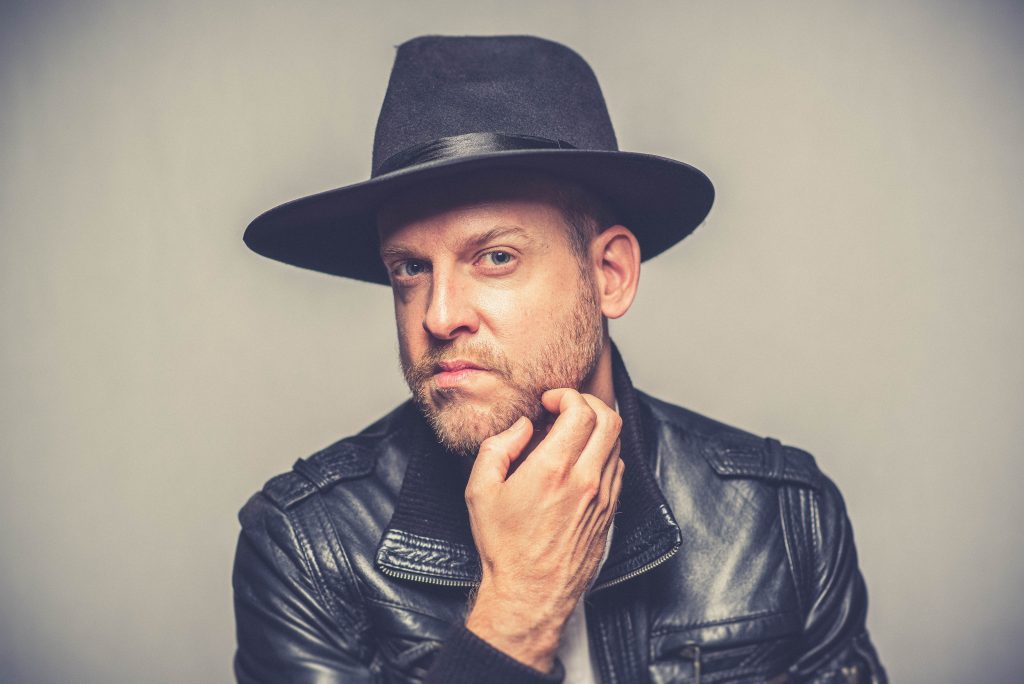 Lunch Beat with Dom Hamel
Thursday, 19 Sep | 12 pm | SAW
Meet DJ Dom Hamel in the beautiful SAW Gallery's outdoor courtyard. Don't forget your sandwich!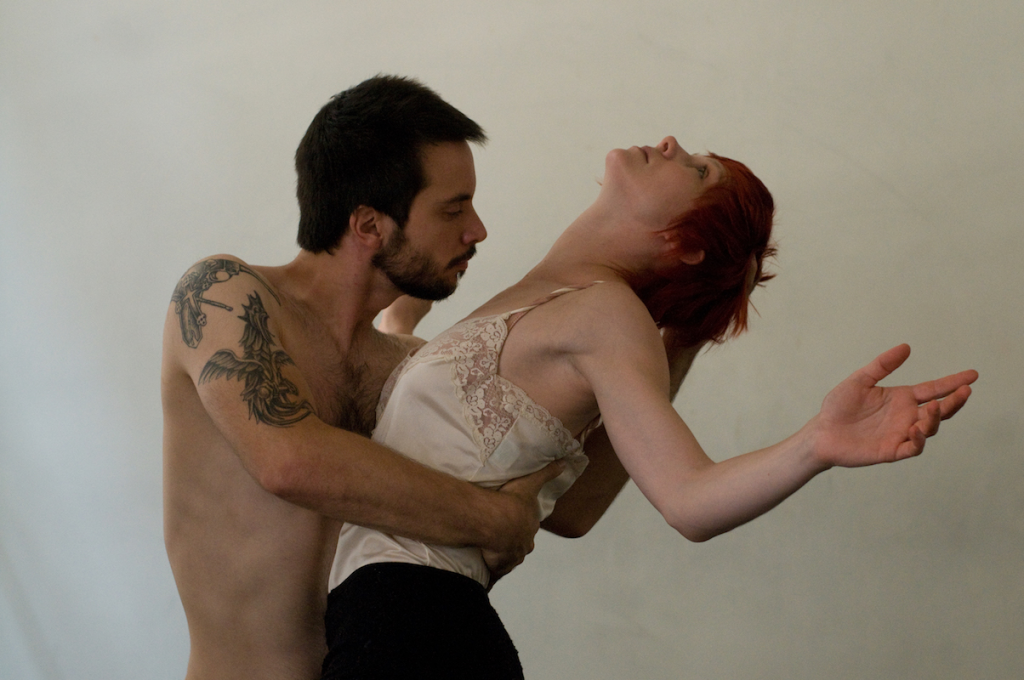 ENTER THE FAUN WORKSHOP with Tamar Rogoff
Thursday, Sept. 19 | 1 pm | ODD
Public Workshop - Discover the exercise program set up by Tamar Rogoff (New York City) and experiment with a new approach to motor skill management. Fascinating!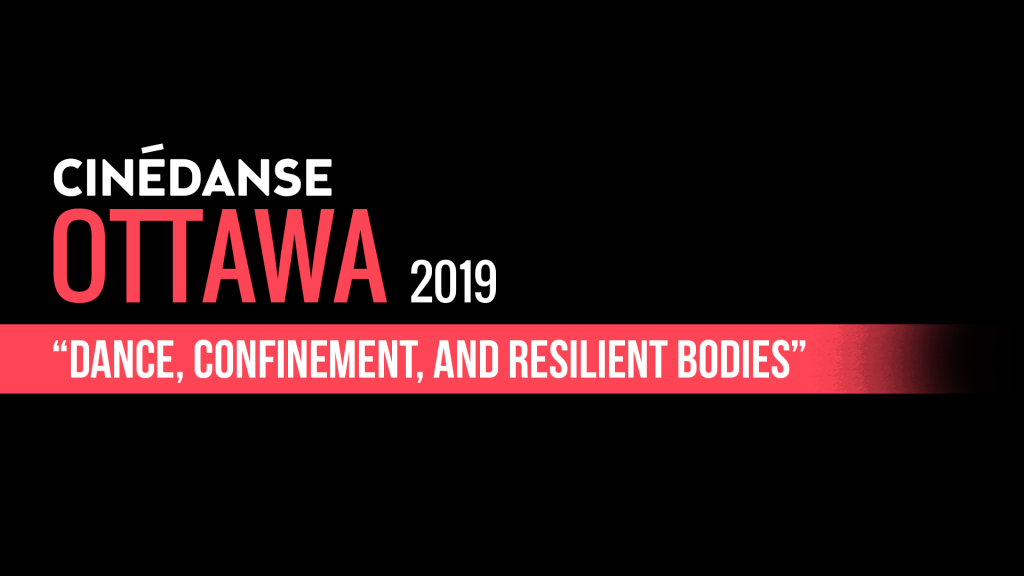 DANCE, CONFINEMENT, AND RESILIENT BODIES
Thursday, Sept. 19 | 4:30pm | SAW
Book launch - Sylvie Frigon (Ottawa) & Jacqui Young (New York City) invite you to their cocktail party to showcase their research on the benefits of dance in prison environments. Open to everyone.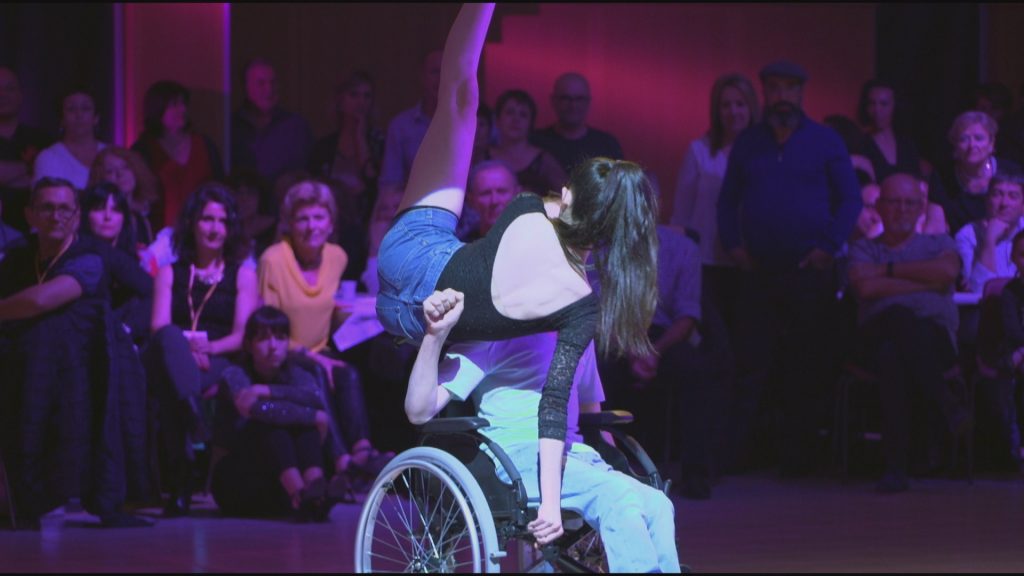 STORIES OF LOVE
Thursday, Sept. 19 | 7 pm | SAW
Screening of the documentary with Cécile Martinez. Some initiatives and stories deserve to be witnessed. Those by the association Au nom de la danse in Toulon (France) unquestionably deserve to be shared.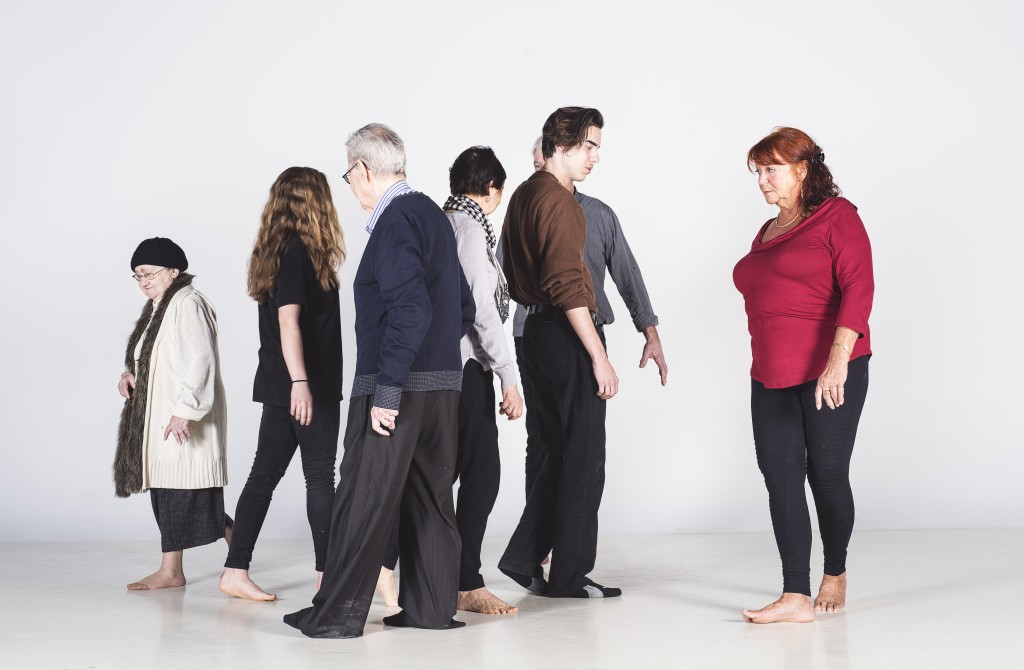 INTERGENERATIONAL WORKSHOP
Friday, Sept. 20 | 12:30 pm | LabO
Intergenerational workshop offered by Chantal Cadieux (Moncton) - For people ages under 25 and over 60! Explore your relationship with old age and living together through this intergenerational workshop.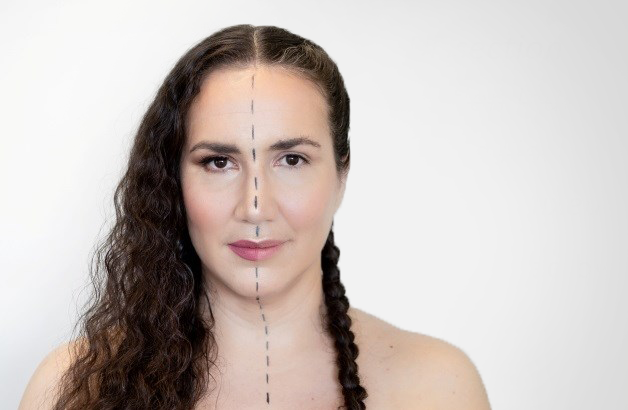 Introduction to Pow-Wow
Saturday, Sept. 21 | 11 am | SAW
Public Workshop with Nyla Carpentier, Raven Spirit Dance (Vancouver) - Discover the history, culture and dance styles of this First Nations ritual with Métis Nyla Carpentier from Ottawa.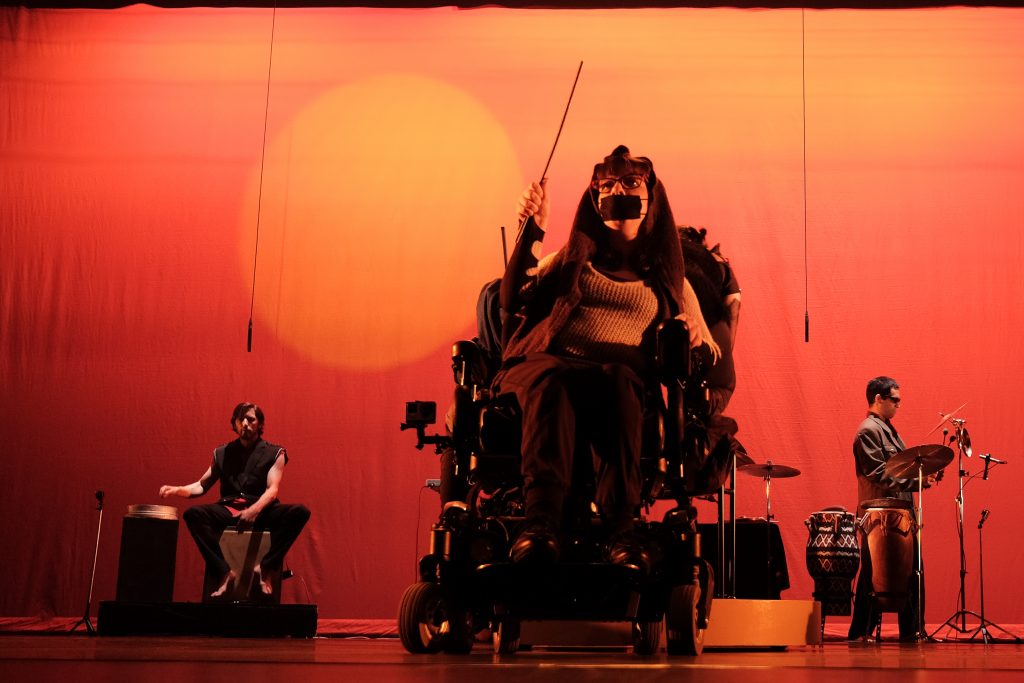 Dance without excuses, without limits!
Saturday, Sept. 21 | 1:30 pm | SAW
Screening of films by Shara Weaver (Ottawa) and Christian Lalumière with Lazylegz (Montréal) - Through the three films in this double-program, discover how Ottawa choreographer Shara Weaver and her troupe Propeller Dance, LazyLegz of Montreal and French Virginie Combet breathe new life into dance.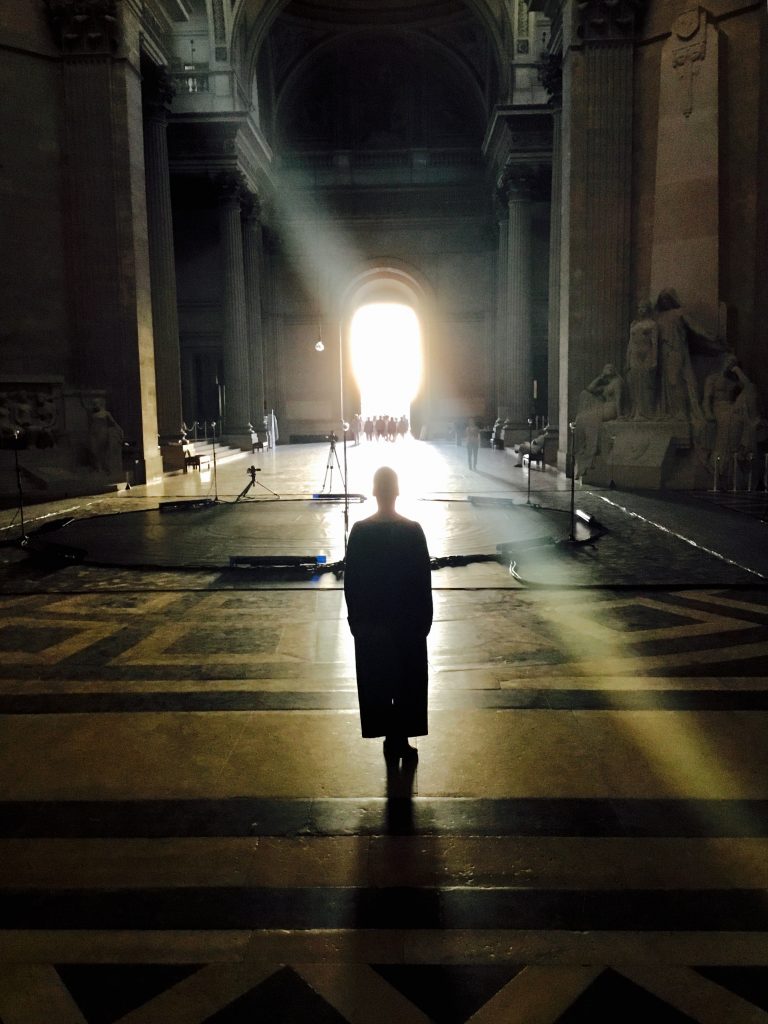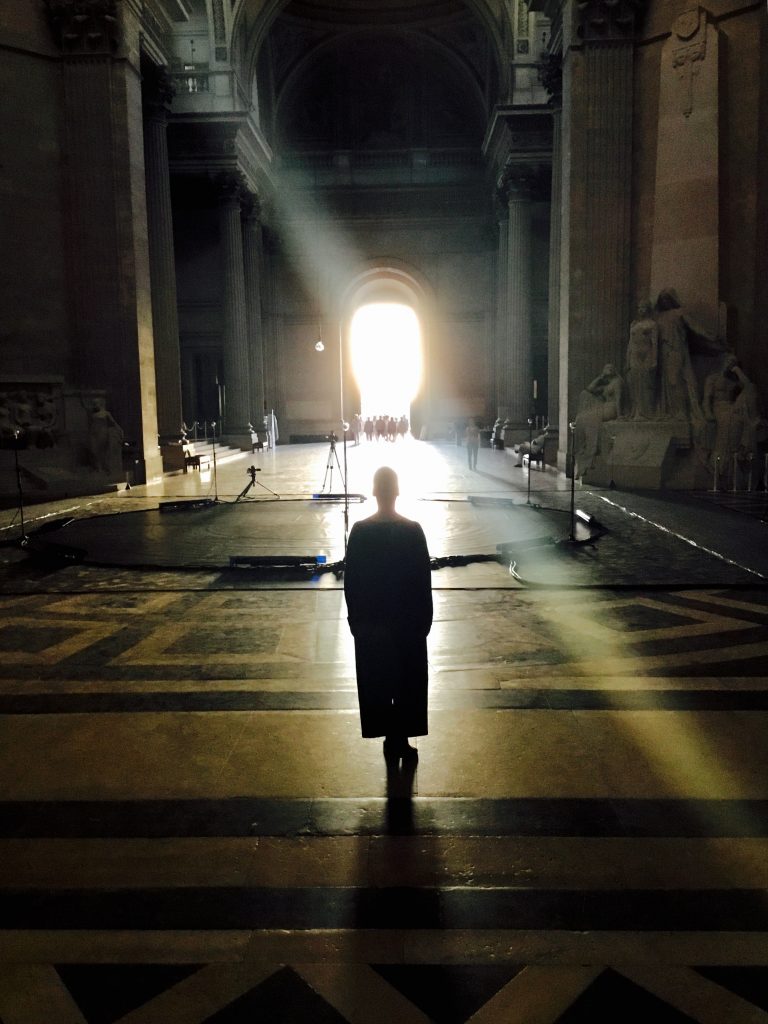 Procession by Nacera Belaza (Paris-Alger)
Saturday, Sept. 21 | departure at 5:30 pm | Nepean Point
Ambulatory performance in Ottawa with students from the University of Ottawa Department of Theatre - This proposal by Franco-Algerian Nacera Belaza invites the public to question what constitutes the essence of a place and the constant flood of images in our lives.
Mother Earth Bursts
Sunday 22 Sept. | 11 am I LabO
Brunch screenings - Our ancestors were dancing in the rain. How do today's artists dance our world?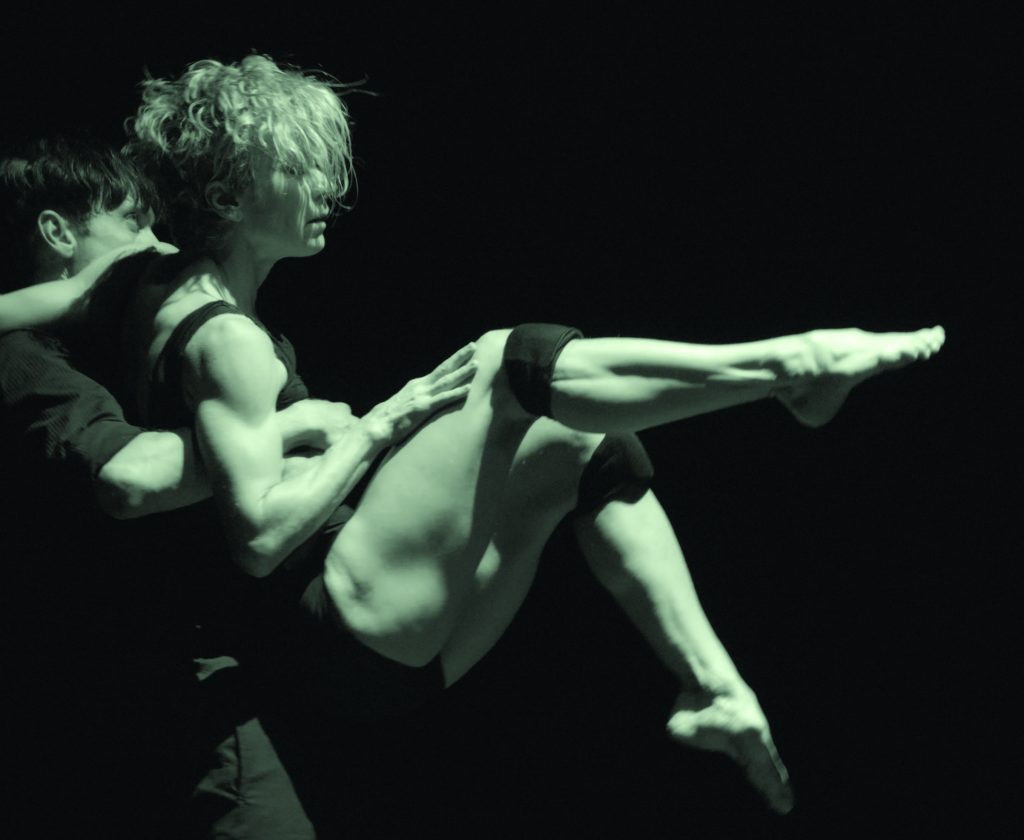 Louise Lecavalier: In motion
Sunday 22 Sept. | 2 pm | LabO
Documentary screening - This feature film offers a cinematic take at the work and life of the famous dancer and choreographer Louise Lecavalier, who still dances on the stages of the world at 60 years old.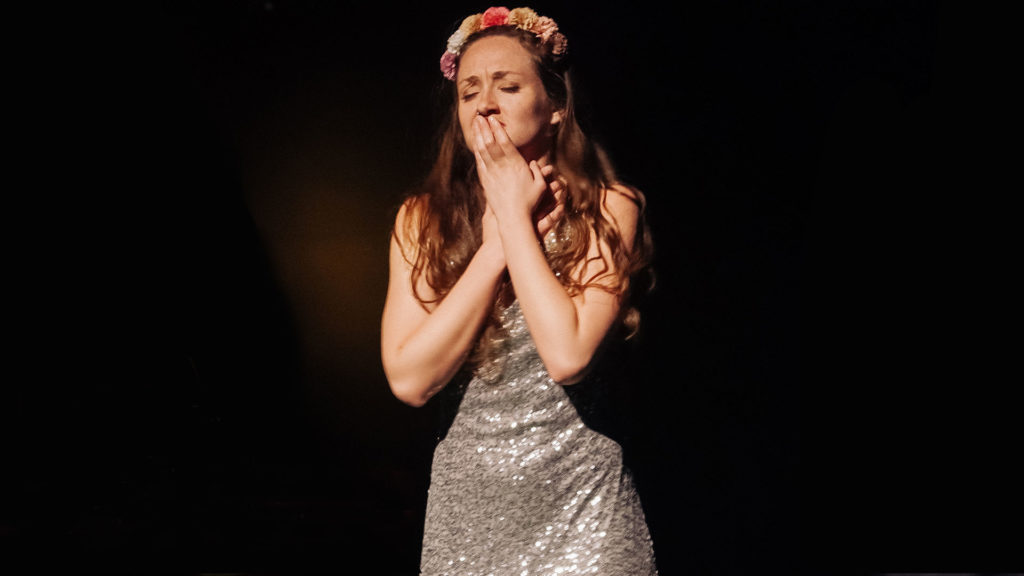 Modern Women
Sunday 22 Sept. | 5 pm | LabO
Closing program - A mix of performances and projections. The dancing modern woman. In New York City, Montréal or Ottawa. From Zimbabwe or over Skype. Guest artists: Lana Morton, Yvonne Coutts, Jil Guyon, Emilie Morin and Alla Kovgan.