Dances That Go Beyond the Surface: A Ritual for "Healing Scars"
How do today's artists, who combine dance, cinema and new technologies, free themselves from the shackles of speech in order to relate to others. How can we live less in the accumulation of knowledge, intellect and material possessions and be more in tune with our senses?
We are in the fast-paced digital age of social networks, with a plethora of images and videos that bombard our daily lives. Our event, Cinédanse Ottawa 2019, helps us slow down and better understand each other, counteracting those feelings of exclusion that permeate our society. 
Dancing, in a way, helps us find meaning beyond words and knowledge. A gesture, a touch, repressed tension that reveals itself. The shadow of oneself, movement towards another, against another. A step forward to find your way, a two-person twist in which one gets lost, the excited crowd. They all symbolize our lives. 
The gestures we perform on screen give meaning to our lives and echo our experiences – representing our days, our nights, our dreams and our desires.
Cinédanse Ottawa 2019 is an opportunity to question our relationship to others, how we live and grow old together, whether as a couple or across broader society. It is an opportunity to reflect on the intimacies of our existence, whether at the dawn or twilight of our lives, regardless of our differences.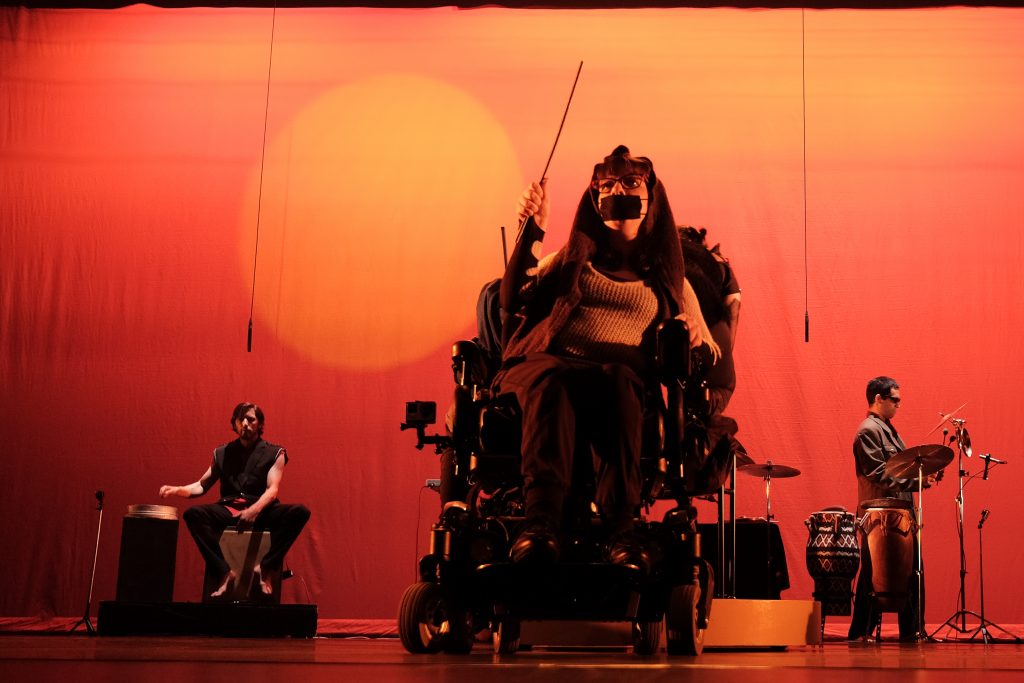 Sylvain Bleau